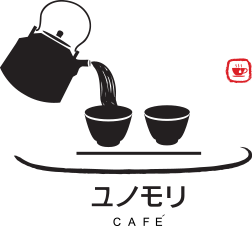 YUNOMORI CAFE
(open to fully vaccinated guests only)
Escape busy city life for anything from few hours to an entire day thanks to Yunomori's all-encompassing facilities.
Yunomori Café offers healthy homemade Japanese-style food and snacks for customers to enjoy during their relaxing retreat.
Nutritious beverages, refreshing and traditional Japanese desserts, and light savoury bites are all freshly made on our premises so that there is no need for you to interrupt your stay to search for sustenance.